Visit to Sparta-Mystras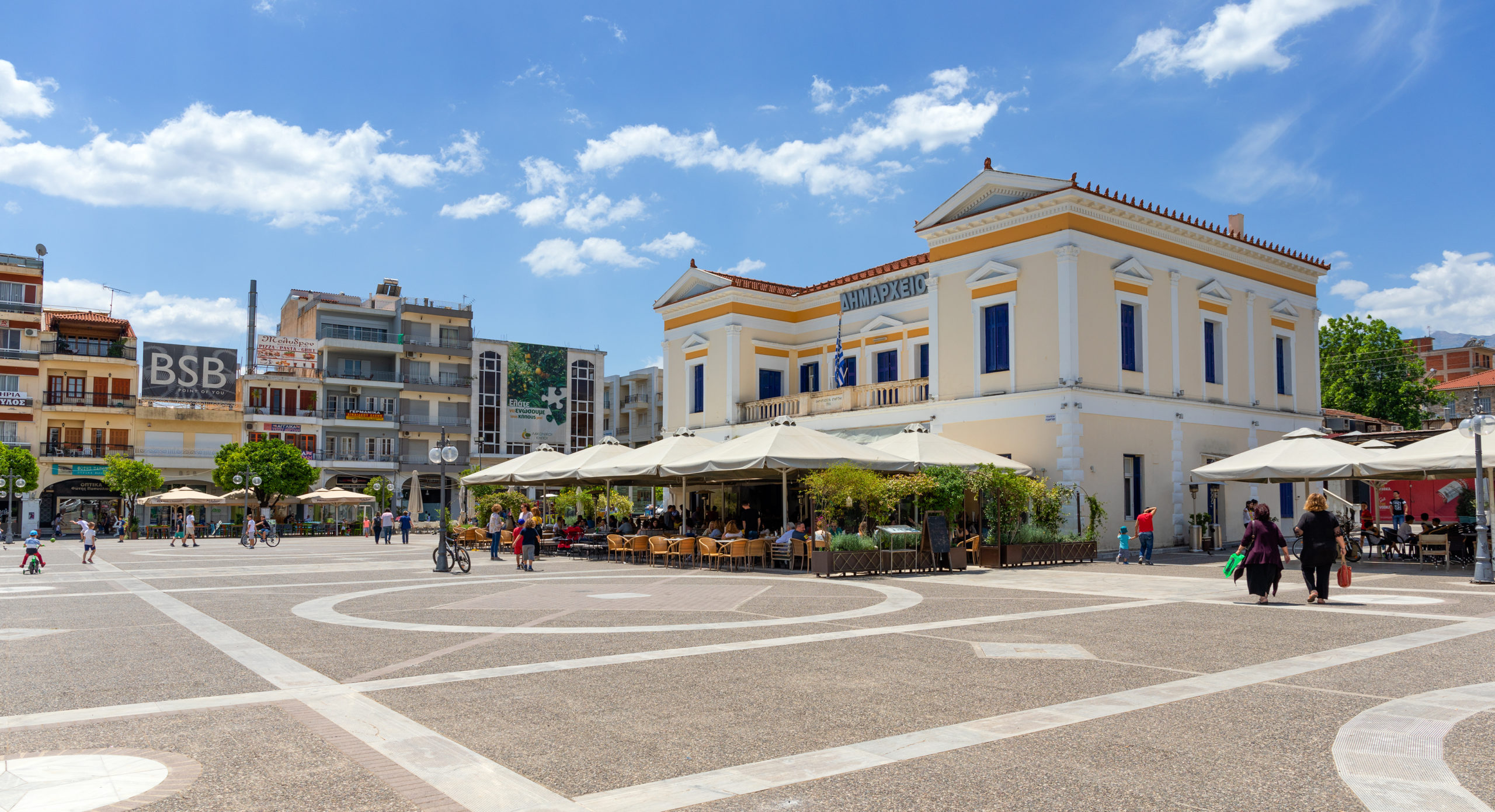 One day of your holiday you have to dedicate it to beautiful Sparta.
Sparta is 55 km from Skoutari.
The most important places to visit are the ruins of Ancient Sparta behind the municipal stage where the statue of King Leonidas dominates.
The small but interesting archaeological museum in the city center (+ 30 2731028575)
The Piraeus Group Thematic Museum of Olive and Oil (+30 2731089315) and the three city municipal museums, which are:
The Manousakeio museum of urban and folk life, a neoclassical house was granted in order to be turned into a museum with exhibits of furniture, equipment and memorabilia of a family and shows the family, social and cultural life of urban Sparta from the early 20th century. (+30 2731028456)
The Museum of Modern History of Sparta (+30 2731026517) and finally the Photo Camera museum with an interesting and extremely rare camera collection located in Mystras (+30 2731081085).
Also of great artistic interest is the Koumantareios Gallery Sparta, which is a branch of the National Gallery and is housed in a beautiful neo-classical building in central location and includes paintings and sculptures by Greek famous artists as Tsarouhis, Mytaras, Lytras Fasianos and others.
The exhibition seeks to present a brief but comprehensive journey into the history of modern Greek art, taking into account the artistic trends and the major themes that have developed since the first years of the creation of the Greek state to this day (+30 2731081822).
You may have a cup of coffee in the big main square of the city and take a stroll in its shops.
Do not forget to visit the Byzantine state of Mystras.
Mystras is within 5 km from Sparta, located at the foot of Taygetos standing protective and imposing over the city of Sparta.
You can feel the first beneficial effect of Mystras by walking through the archaeological site – especially in spring, with wildflowers and peeping birds adding to their pleasant notes. The Byzantine state consists of palaces, mansions, fortifications, churches, monasteries and residences.
The archaeological site lies at the foot of Taygetos, on a hill with a steep slope and a natural defensive character.
The view of the fertile valley is very beautiful from every point of the castle.
Important stops are the Cathedral, the Church of St. Demetrius and the Mystras Museum. Many churches still preserved in good condition among the ruins of houses and other buildings.
Arriving at the Monastery of Pantanassa, you find that Mystras is not completely abandoned. The monastery was repopulated in 1885 and today six monks live there. Do not forget to visit Agia Sophia and of course the palaces of Paleologos, that dominate the area.
Get informed for the opening hours, depending on the season ( +30 27310-25363).