Welcome to Skoutari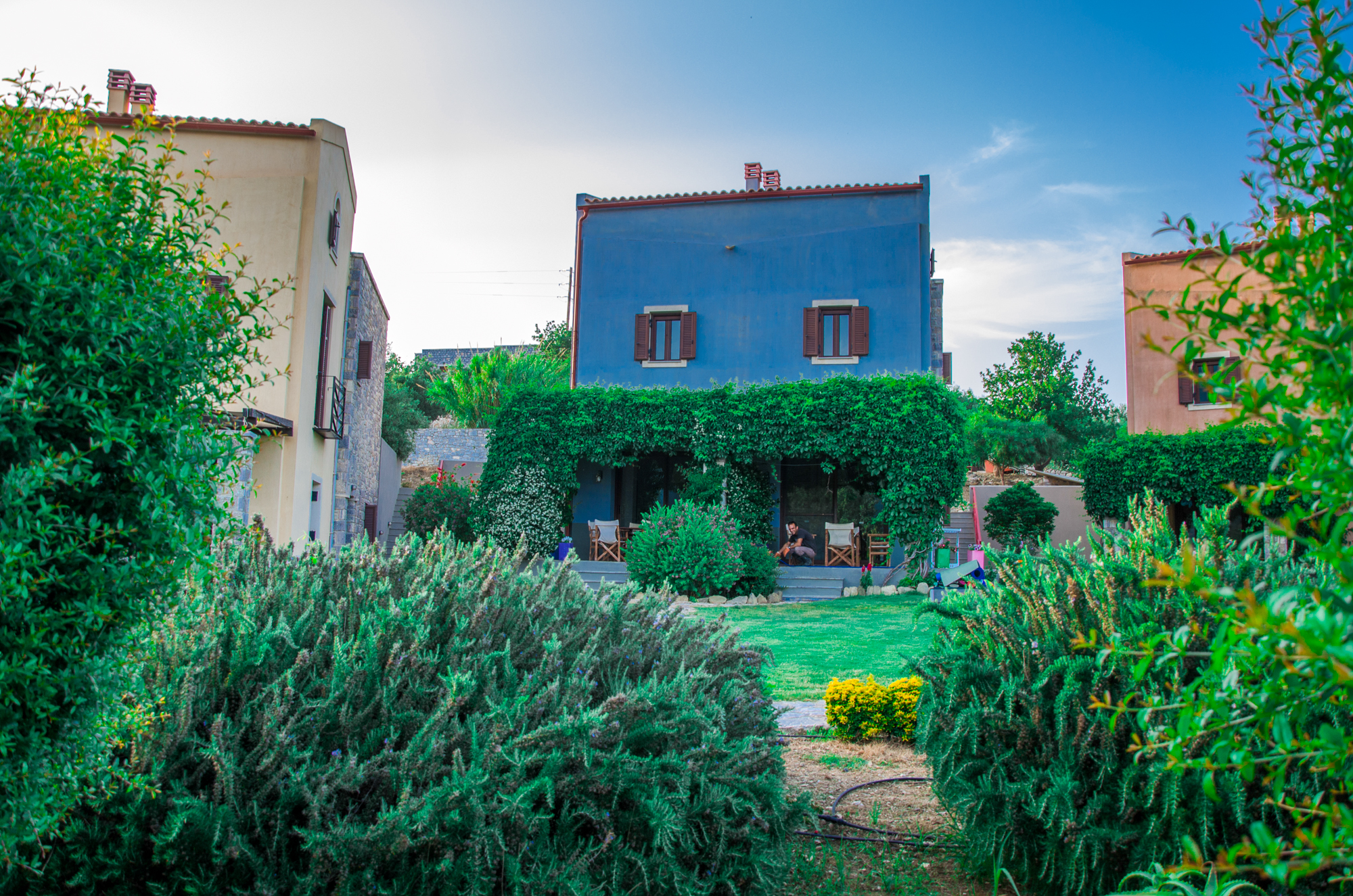 Skoutari village is built on the ancient city of Vordona and was under Spartan control. According to historical data, it sank in the 4th century AD after a powerful earthquake.

During the Byzantine years and after the fall of Constantinople it was rebuilt by residents expelled by the Ottomans in 1453.
In the 17th and 18th centuries Skoutari became a base and a refuge for pirates. It is said to have been named after the Latin Scutunm which means shield because it is protected by the homonymous cove based on its location.

Nowadays, Skoutari is a small and quiet fishing village with about 150 permanent residents and many summer visitors.
Its mild tourist development, its magnificent clear sandy beach, its picturesque taverns, but above all its natural beauty make Skoutari unique. Many visitors come and go every year. Each season has something different and special to offer to them.
Winter in this corner of the earth is mild but humid.
The main occupation of the residents- beside fishing – is the olive and the orange collection.
The famous laconic olive oil is harvested from November to February every year and it is interesting for the visitor to watch this ancient rite from the field to its final form in the local small oil press.
Also to taste the fresh hot olive oil with toasted bread with Afrina salt picked from the rocks of the area and the aromatic oregano of Taygetos.
As for oranges, they look like Christmas trees in winter, and their juice is the most delicious you have ever tasted.
Spring
Spring comes earlier in these places, the earth and nature awakening and creates a colored carpet of wildflowers that merges with the silver-green of the olive trees and the bright glossy green of oranges and lemons trees. The weather is usually the best, perfect for walking, running or cycling and for the more adventurous swimming at sea at lunchtime.
Summer
I think Summer doesn't need any recommendations. Swimming, relaxed evening walks, ouzo at the beachside taverns, starry sky study for those seeking peace and tranquility. For those who want something more, the municipality of East Mani organizes festivals every summer with many artistic events and the cultural club of the village organizes sports activities during the first 15 days of August on the beach of Skoutari with free participation.
Autumn
Autumn is the continuation of summer, visitors are less, the sun is not so hot, the sea is calmer and the water purifies the soul and cools the body.
On the first weekend of October, the "Homoioi of Mani" club organizes a 10km Skoutari-Kotronas race.
All year round Skoutari is a destination!